Maryann Lehmann BS, DDS
Dr. Lehmann received her B.S. degree in Biology, Magna cum Laude from Loyola University of Chicago, and went on to receive a second B.S.degree in Dentistry and her D.D.S. degree from the University of Illinois College of Dentistry, while also receiving the Psi Omega Professional Fraternity Beta Alpha Chapter Achievement Award, and the Joseph Kolodziejck Memorial award for superior scholastic achievement. After working as an associate dentist, Dr. Lehmann opened her own private practice in Darien in 1992. In addition to maintaining her practice, in 1998 Dr. Lehmann founded Shade Analyzing Technologies, Inc., a company which holds several patents related to dental tooth color analysis and is instrumental in the development of its inventions.
Dr. Lehmann is the inventor of the Shade Analyzer, and author and/or co-author of several US and international patents. In 2005, Dr. Lehmann was invited to become part of a practitioner based research network through New York University and the National Institute of Health called the PEARL Network. From September 2011 - December 2012, Dr. Lehmann was featured in a national television commercial for Polident. Dr. Lehmann worked for GoSmile, Inc, a company that specializes in tooth whitening products as a technical spokesperson and researcher, conducting studies on the effectiveness of their products. She became on opinion leader on tooth color analysis and whitening products, giving feedback for online and beauty publications. In 2017, Dr. Lehmann joined the faculty of University of Connecticut School of Dental Medicine as Adjunct Professor in the Department of Operative Dentistry. She works with the predoctoral students in the clinic at the UConn Health campus in Farmington, CT, travels with them on service trips to provide dental care in other countries and to the Native American people on the Rosebud Reservation in South Dakota at the St. Francis Mission Among the Lakota.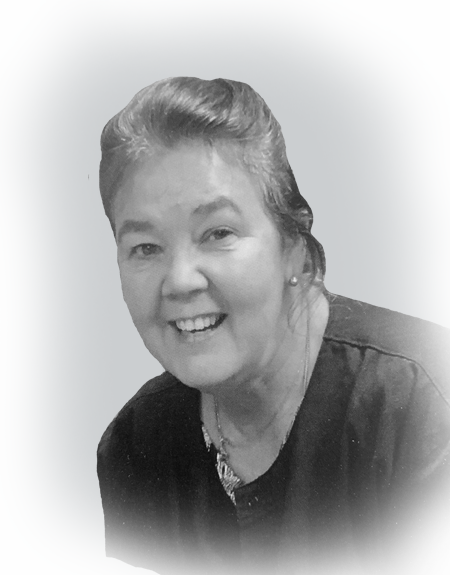 Doris Raposo RDH, BSDH
Doris is a registered dental hygienist, and graduated from the University of Bridgeport Fones School of Dental Hygiene. Doris is very active in the Connecticut Dental Hygienist Association, and currently serves as their Executive Director, organizing continuing education, district meetings, and annual sessions for the state organization, as well as representing the association at national level meetings.
Cathleen Reich, RDH, BSDH
Cathleen ('Cat') is a registered dental hygienist and graduate of the University of Bridgeport Fones School of Dental Hygiene, where she was a member of Sigma Phi Alpha Dental Hygiene Honor Society, Phi Kappa Phi Honor Society and was awarded the Colgate STAR Award and the Paul P. Liscio Award for Community and Public Health service.
Cat attended Housatonic Community College and grew up in South Salem, NY. She currently resides in Shelton with her husband David and her 2 cats and 2 dogs. When she isn't being a dental hygienist, Cat is a part-time landscaper and nature enthusiast.
Staff
Karen Sheridan
Lauren Murljacic
Kate Rissolo